We're proud to offer a unique customer experience that embodies what we stand for: high quality products and reliable services that start at the farm and land at your doorstep.
The beginnings of our company stemmed from a group of people who dreamt of starting something that's never been done before. Together, we established Tri Sprout – a team determined in bringing the highest quality kratom and top-notch services that showcase our standards at all times.
At present, we have become a team of kratom experts proud to offer extraordinary value that promises 100% satisfaction guarantee for each and every customer around the world.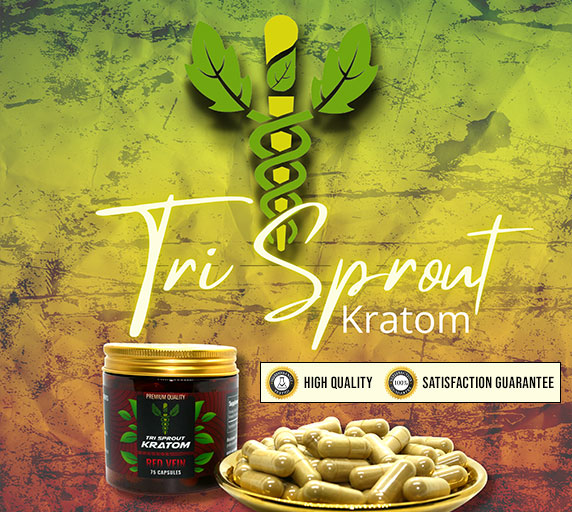 Join our Facebook group to
discuss everything Kratom
Join our Facebook group to discuss everything Kratom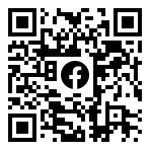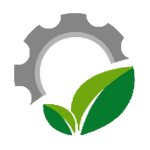 Nature & Technology Combined
Turning freshly-cultivated kratom leaves to exceptionally-manufactured capsule and powder products has never been easier. Here at Tri Sprout, we utilize innovative extraction procedures that go through a meticulous quality inspection process.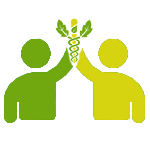 People-Focused Production
At Tri Sprout, we maintain a culture that values its people. From our humble farmers to our delivery personnel, we ensure that we provide our team with the care that reflects our company principles.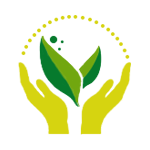 Wellness Made Simple
This is the Tri Sprout promise: we deliver fresh, ethically-sourced kratom products that promote overall wellness for every customer worldwide.
Our Expertise
We present our product with profound commitment and utmost confidence.
As GMP Qualified Vendors, we create kratom products that follow industry requirements through state-of-the-art manufacturing processes that undergo rigorous quality testing.
Science-based solutions remain to be a cornerstone of Tri Sprout. What its founder started has developed into a steadfast business that continues to produce kratom offerings that constantly surpass production standards.